So, I'm very much aware that I haven't posted in forever, but that doesn't mean I haven't been blog stalking. :) I'm absolutely loving summer vacation... I have 2 curriculum meetings this week for a couple of hours.. And after that I'm done with school until early August when i go back early to set up my classroom.
In my blog stalking, I saw that Tara over at
4th Grade Frolics
is having a linky party.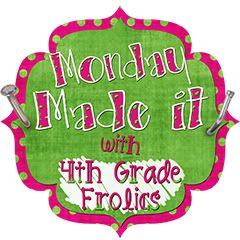 Next year, I will have two students with autism... First time for me. I want to have a lot of sensory resources for my kiddos that they can use to help them feel more comfortable in uncomfortable situations. So I made this Glitter Calming Jar.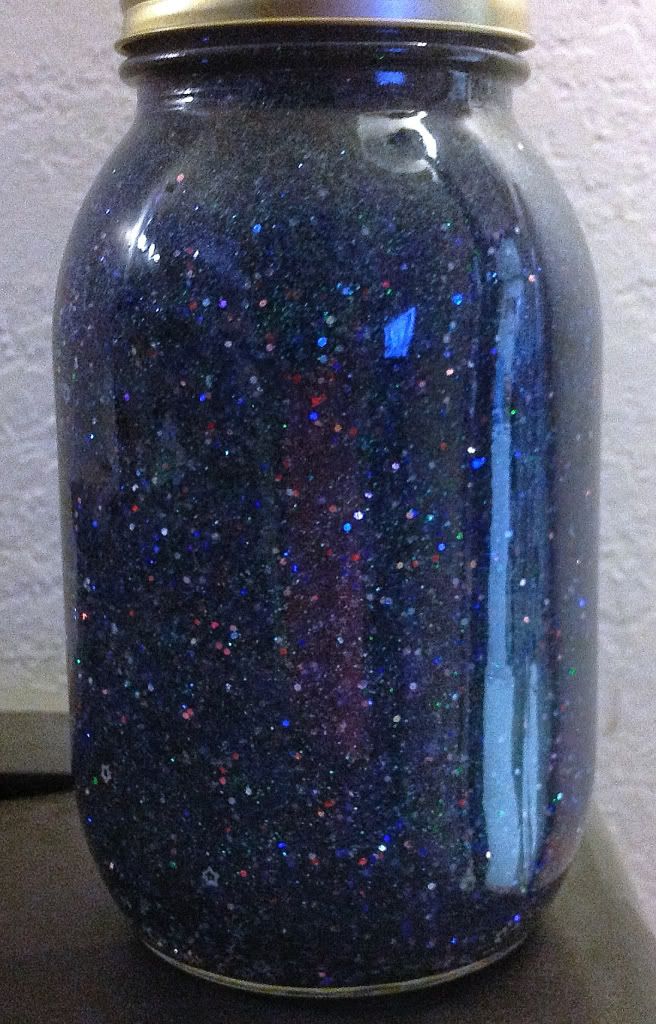 The photo really doesn't do it justice.. But I can't figure out how to upload a video from my iPad... C'est la vie.